Congressional Group Prioritizing Disability Employment
I've always said a job is more than just a job — it's a ticket to more independent and fulfilling life.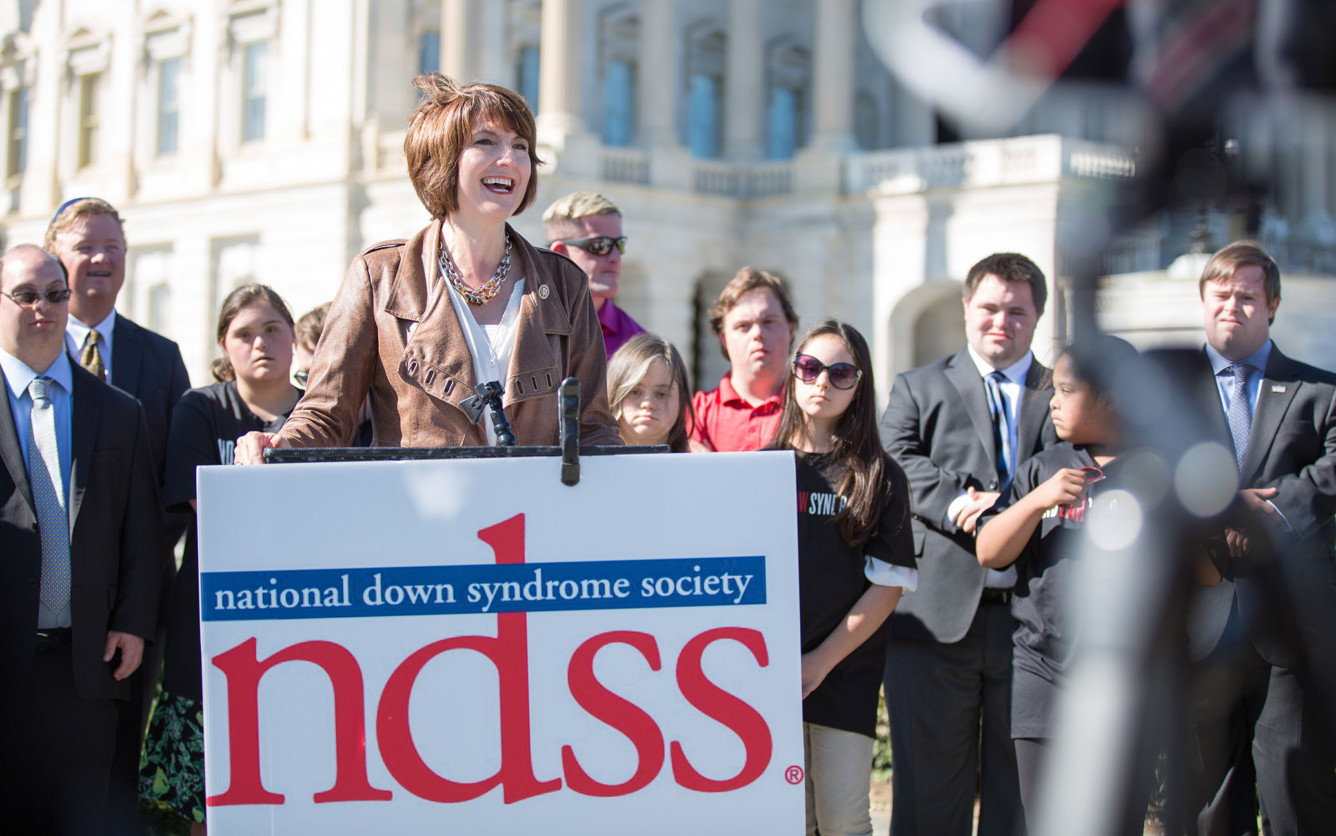 I've joined members from both sides of the aisle to create a bipartisan working group that examines how we can change our system of laws and regulations so that people with disabilities, like my son, Cole, have the same opportunities as everyone else to work and have a better life.
Read more here.