Cathy Addresses Farm and Trade at Town Hall
Being a farmer isn't just a job... it's a way of life.
I'm happy I had the chance to meet with farmers in Walla Walla and Dayton last Tuesday, hear about the challenges they face every day, share the results I've delivered, and brainstorm the work we have left to do.
Agriculture is the backbone of Eastern Washington's economy and I'm committed to finding real solutions and policies that protect farmers.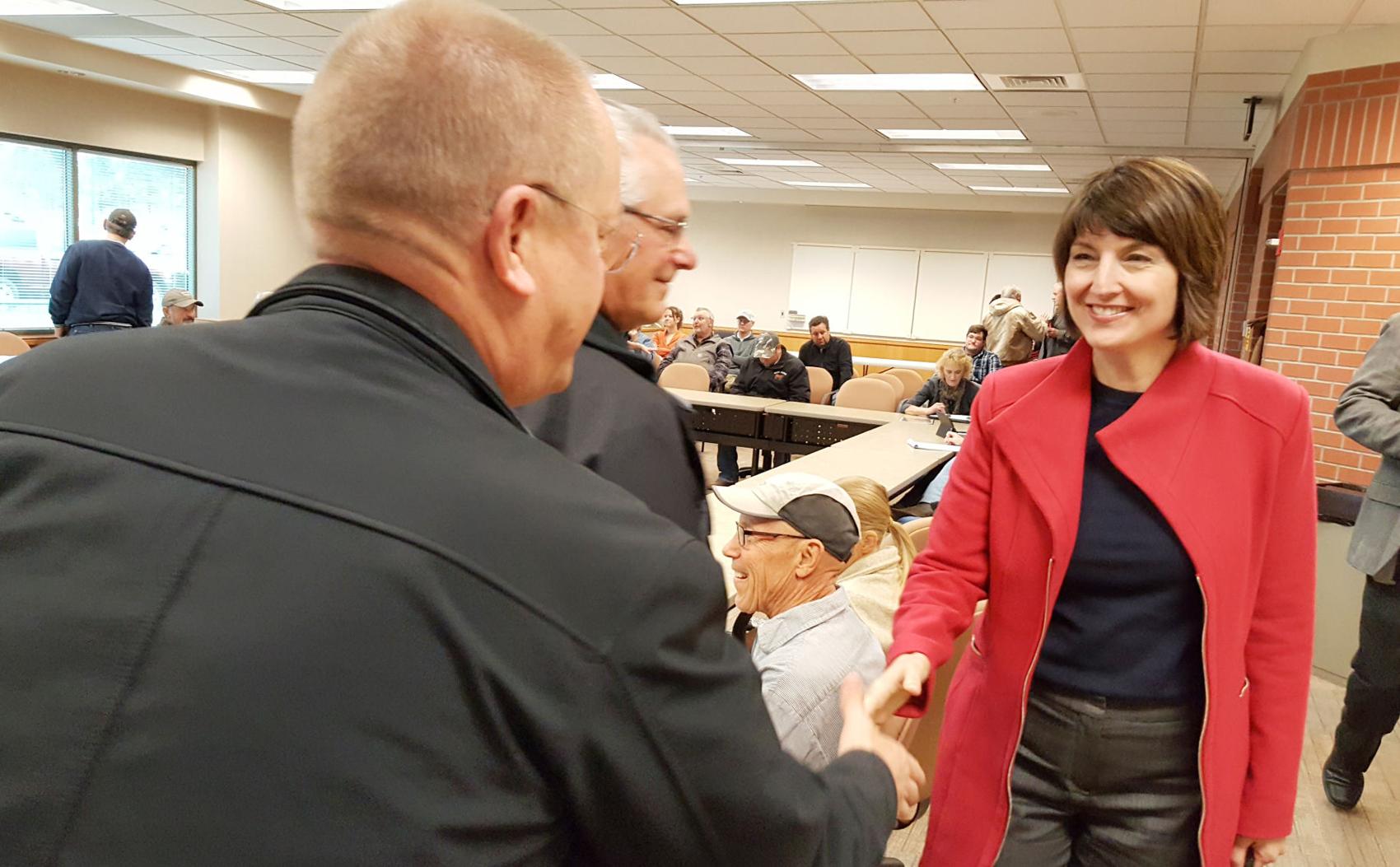 Read more here.